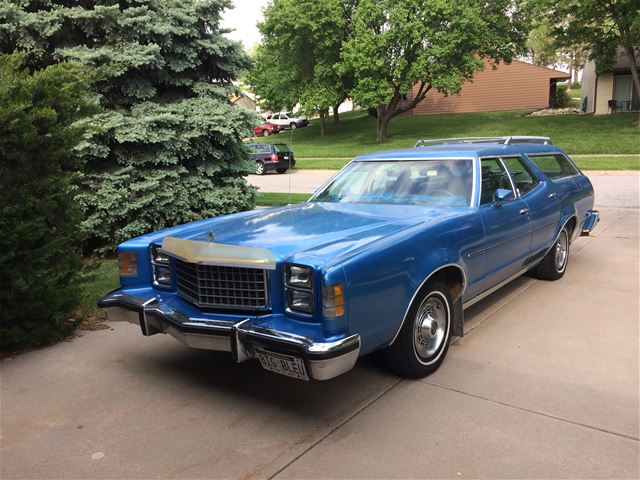 When you think of an LTD, you think of one large luxurious boat but did you know that there was an LTD II that was marketed as an intermediate? Only built from 1977-79 the LTD II was the evolution of the discontinued Torino/Gran Torino. Coming in at 219.5 inches it sure doesn't look like an intermediate but it's still a full 7.5 inches shorter than the full size LTD. Found on Collector Car Ads this driver quality LTD wagon is listed for $4,600.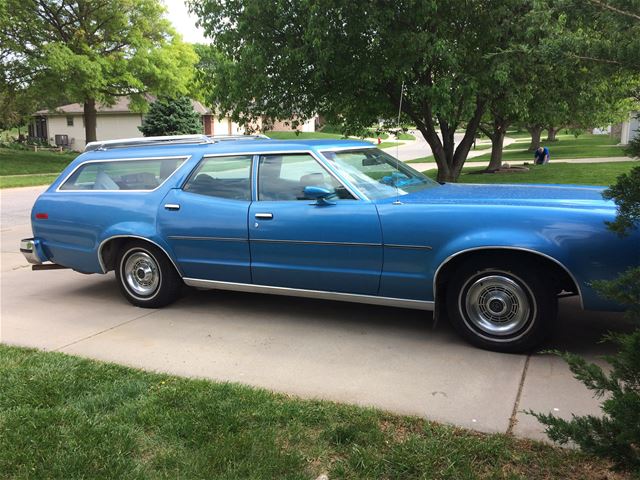 It's always difficult to look at an car 70's car beyond 1973 without cringing at the mandated bumpers but the side view hides those monstrosities and what were left with is a fairly handsome wagon. There's plenty of room for the whole family as this is the 9 passenger model and power is decent for the time with 220 horses coming from the 400cid V8. Mileage was brutal though as you'll be lucky to get 10mpg in the city and 14mpg on the highway. At a time where gas was seemingly rising with every fill up, those numbers had American car makers scrambling to make more fuel efficient cars.
Out of Nebraska, the seller says the 134,000 mile wagon has spent it's entire life covered or garaged. The interior vinyl is said to be like new and the paint looks to be in great shape but there is no mention if the car has ever been repainted. There is some slight rust reported near the dogleg.
It's hard to imagine this would ever be a very collectable car but as a cool affordable driver that could double as a hauler when you need to move a few sheets of plywood this wagon fits the bill. There is no mention of any mechanical issues or history of work done but the seller does say it has a 'very smooth ride.' With a $4,600 asking price is this worth a Nebraska road trip?